Merits of TOKIWA inspection
We perform all process of inspection in own factory, because TOKIWA Auto-Garage Co. is the "Private designated factory".
If you make a booking in advance, you can take your car in morning and take out it in evening on same day.
We always explain to our customers all conditions of parts and necessary expense for repairing or replacement if any defect and trouble on receiving inspection or disassembly for maintenance are found.
Please do not worry because we will not ask any unnecessary repairing or replacement of a workable part.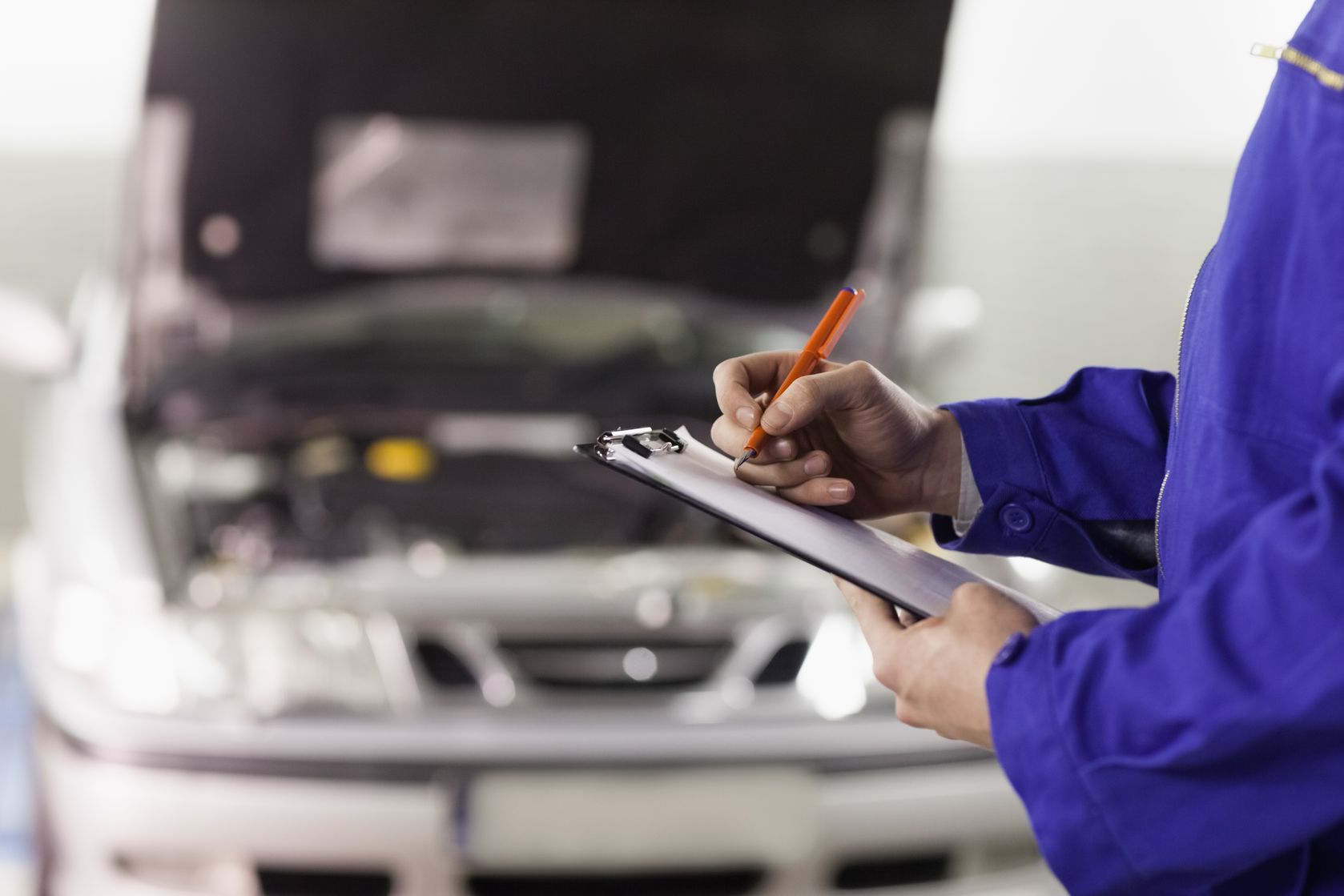 Please be sure that we are the designated factory by Kanto District Transport Bureau.
We work on weekend and holidays, thru 6 pm.
One-day inspection
Hybrid car, imported car and tuck will also be available.
Free take over and free carry in
We prepare a loaner car without charge. (You need a booking in advance.)
Safety service and maintenance warranty after inspection (6 months or 10.000km)
Available for payment by credit card and loan
Precautions of our services
Any car on unpaid a citation for speeding or others may not be accepted for inspection.
Weight taxes for each of "Tax reduction car", "Eco-car", "Over 13 years after new car registration" and "over 18 years after new car registration" are different from charges in a tariff.
In case of any additional maintenance, other charge is required separately.
Some foreign cars and 4WD cars may need other charge separately.
Gasoline charge is paid by customer in a case.
Fuel cost and insurance charges for a loaner car must be paid by customer.